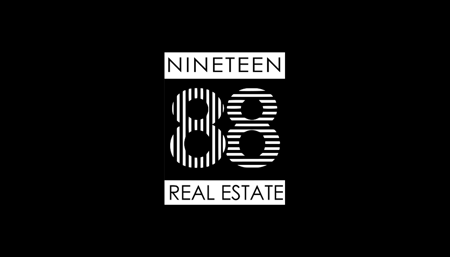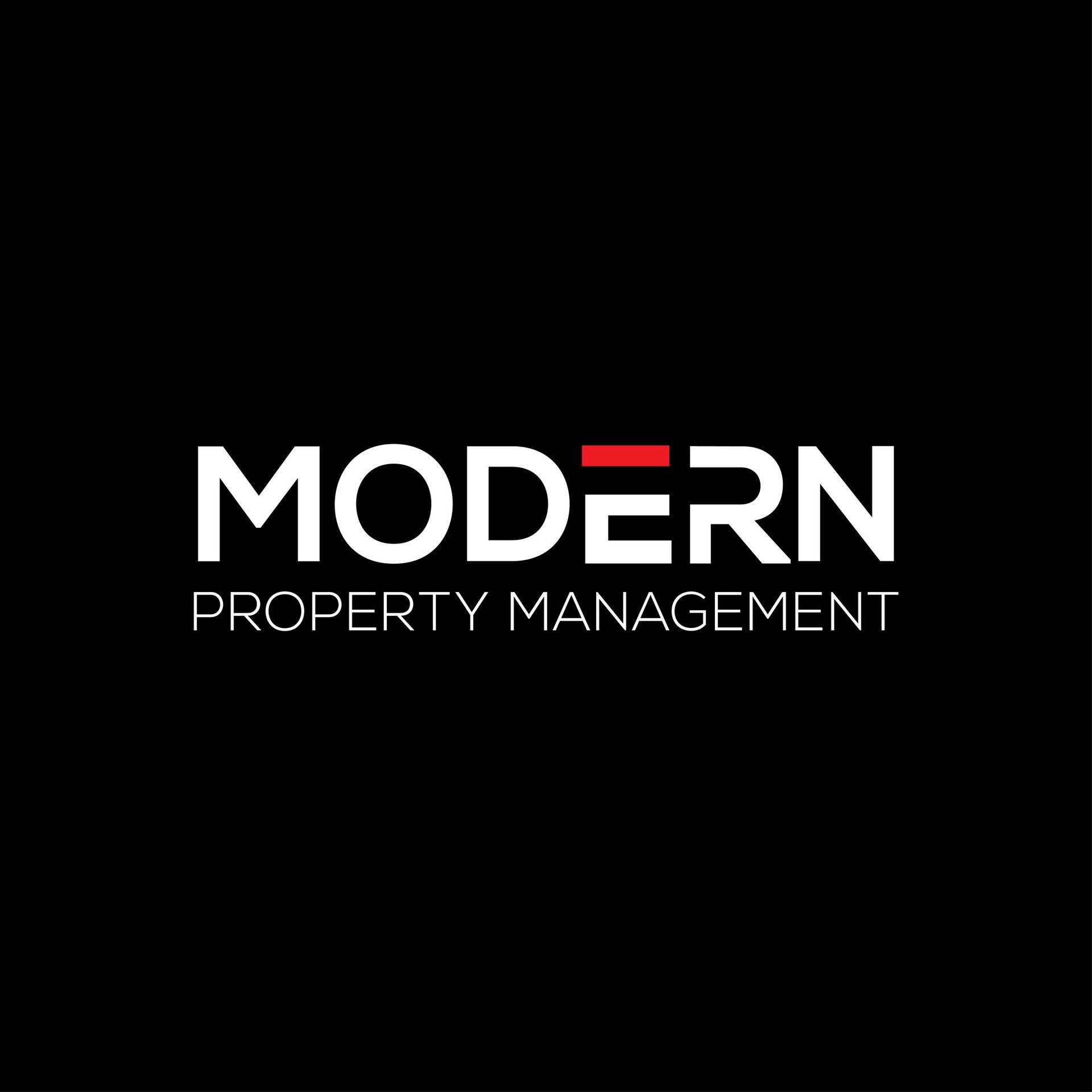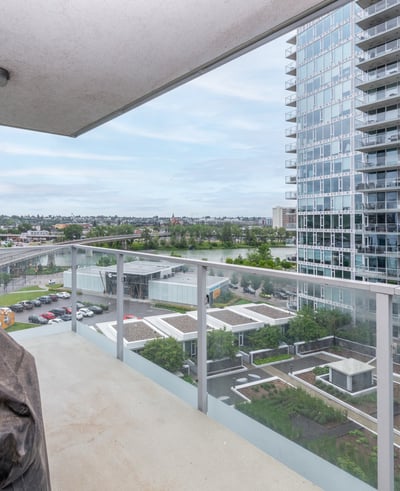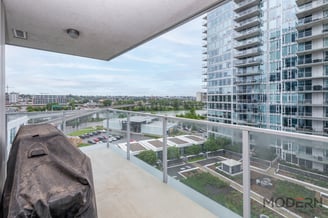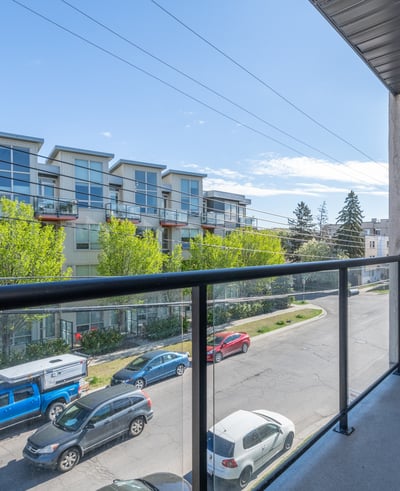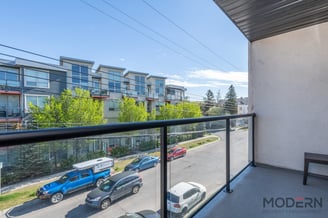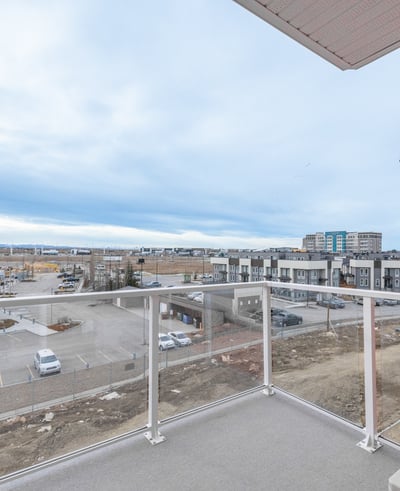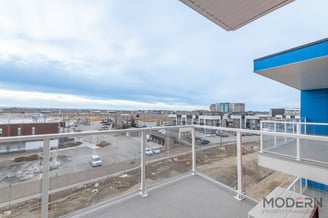 SAY "NO" TO
EXTRA FEES
No Sign Up Fees

No Advertising Fees

No Vacancy Fees

No Showing Fees

No Repair Mark-Up Fees

No Administrative Fees

No Inspection Fees


UNDER PROMISE, OVER DELIVER
EXPERIENCE MATTERS
The number one reason our clients vote for a Property Management Company is to dodge those surprise headaches that pop up like a whack-a-mole at the worst moments.
At Modern Property Management, we're like a superhero team with 25+ years of combined RECA licensing, juggling 250+ properties, and boasting a shiny 5-star Google rating. We've got the Advil and the capes ready to tackle any "headache" that tries to crash our property party.
Our top priority is to offer realistic goals and work to exceed your expectations. As Calgary's original no-fee Property Management Company, or at least we think we are, we don't mind the copycats; we're throwing them a party!

While others are busy playing catch-up, we're confidently 3 steps ahead with our win-win business model. It guarantees we won't benefit from a negative outcome for you. We're in the business of success, not "uh-ohs"!
Tenant Placement Only
This service is ideal for local landlords who are capable of checking in on their property or managing tenant phone calls for maintenance or repairs and are comfortable with the legal process should something go sideways with your tenant.
Full Service Property Management
Are you looking for a completely hands off approach to your investment property? Full Service Property Management is for you. We will handle everything from picking up keys to professional marketing, showings, tenant screening, the move-in, periodic property check ins, any maintenance requests, rent collection and a whole lot more!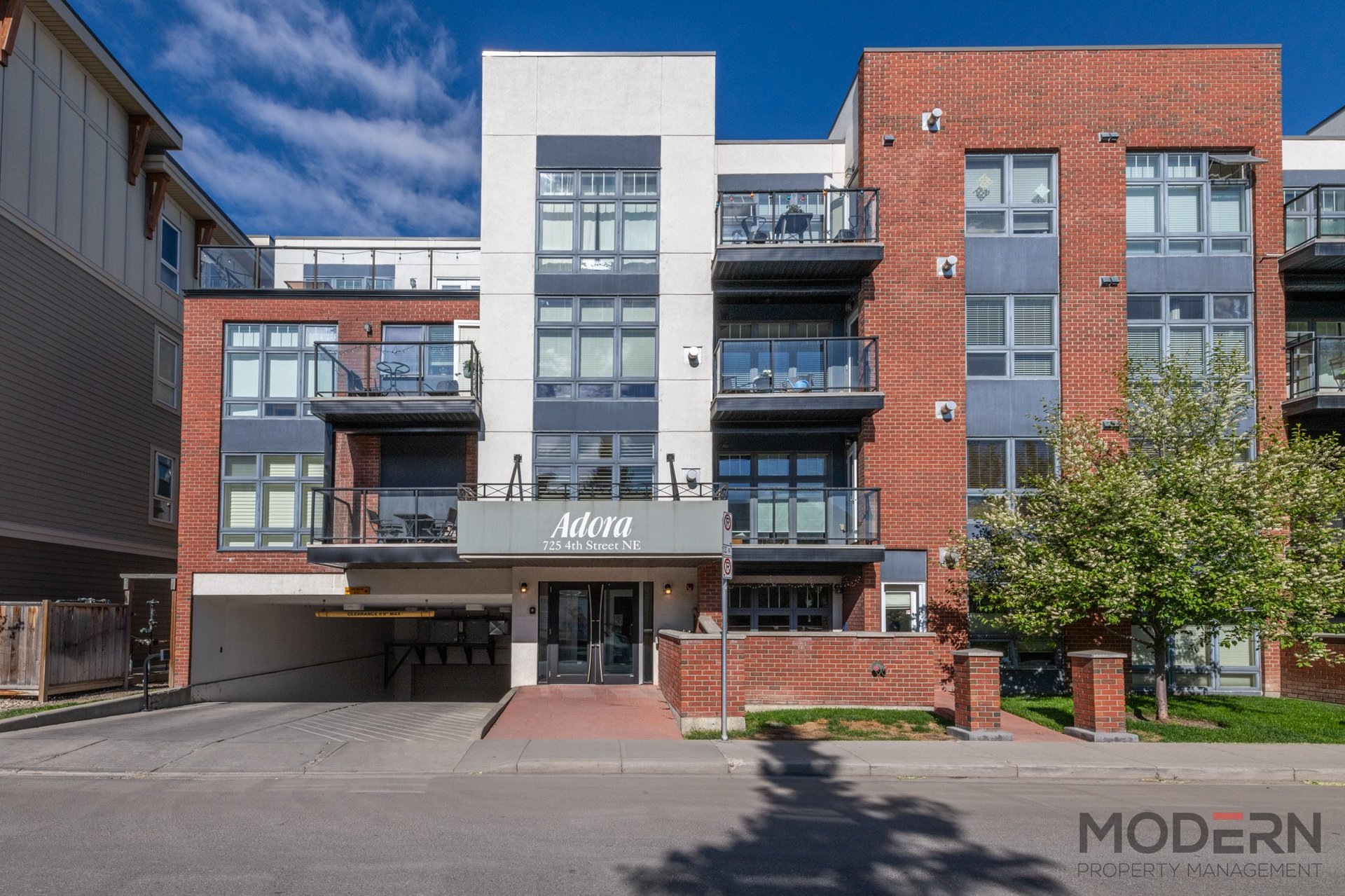 PUT US TO WORK TODAY!
We recognize that a vacant property can be a drain on your finances. Say goodbye to those long waiting times, sometimes stretching into weeks, for top-notch service.
Take action now and "Get Started & Sign Up" to enjoy a fresh standard of quality service. Your property and your wallet will thank you.
OWNER
PORTAL LOGIN
The owner portal will give you access to financial statements, reports, lease documents and requests. Whether you are looking for specific documents for tax purposes, need a copy of your lease for financing or have a request for us, the owner portal will be your best friend!
TENANT
PORTAL LOGIN
The tenant portal is your home for everything relating to your lease. As a tenant with Modern Property Management we make it easy to submit any maintenance or repair requests, access your lease documents, make payments and receive communication or building notices.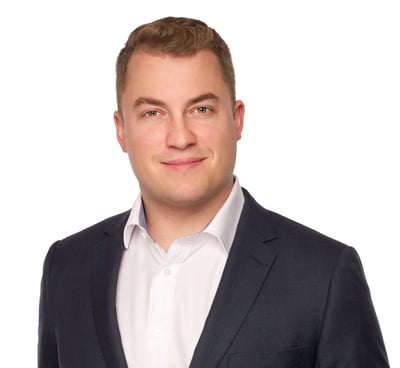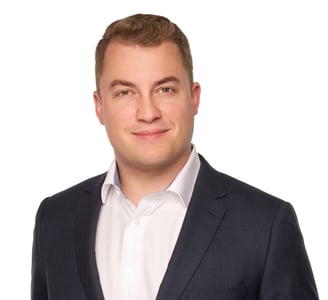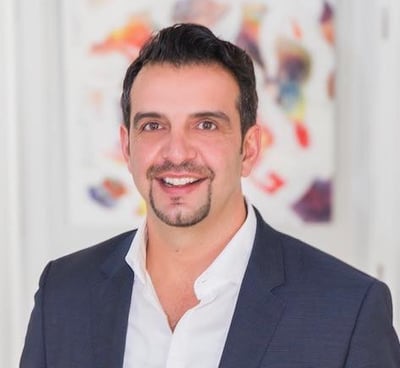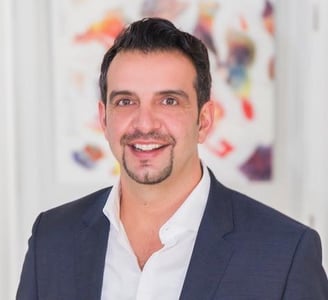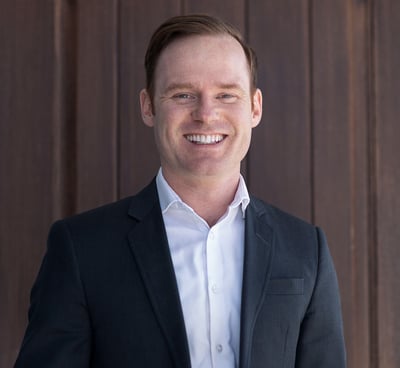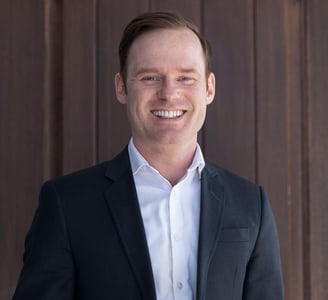 Travis Munroe
Owner / Broker
Daniel Macleod
Property Manager
Alan Saliba
Property Manager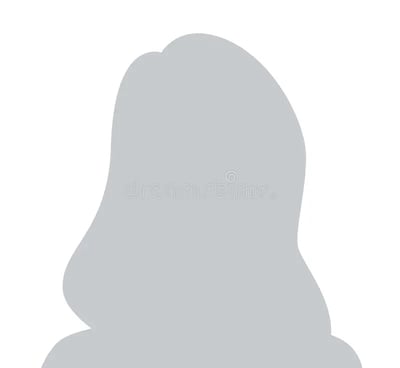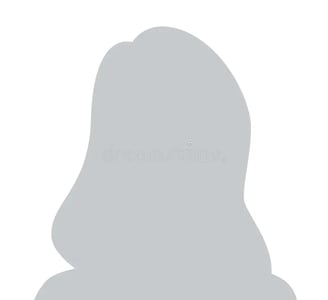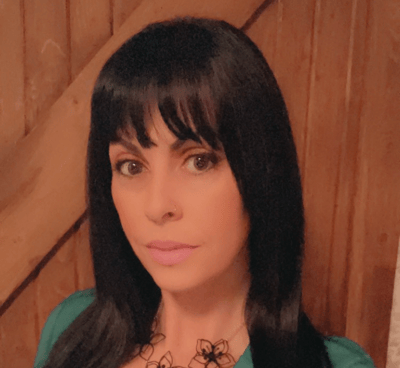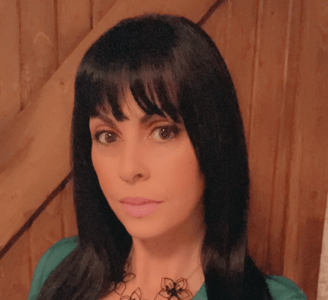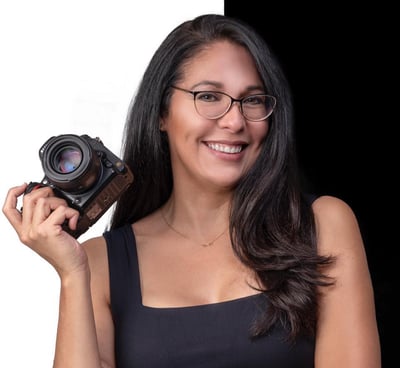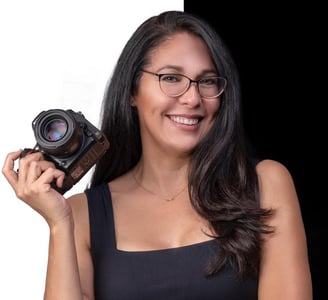 Kristle Panfili
Client Support Manager
Casydi Spychaj
Client Success Manager